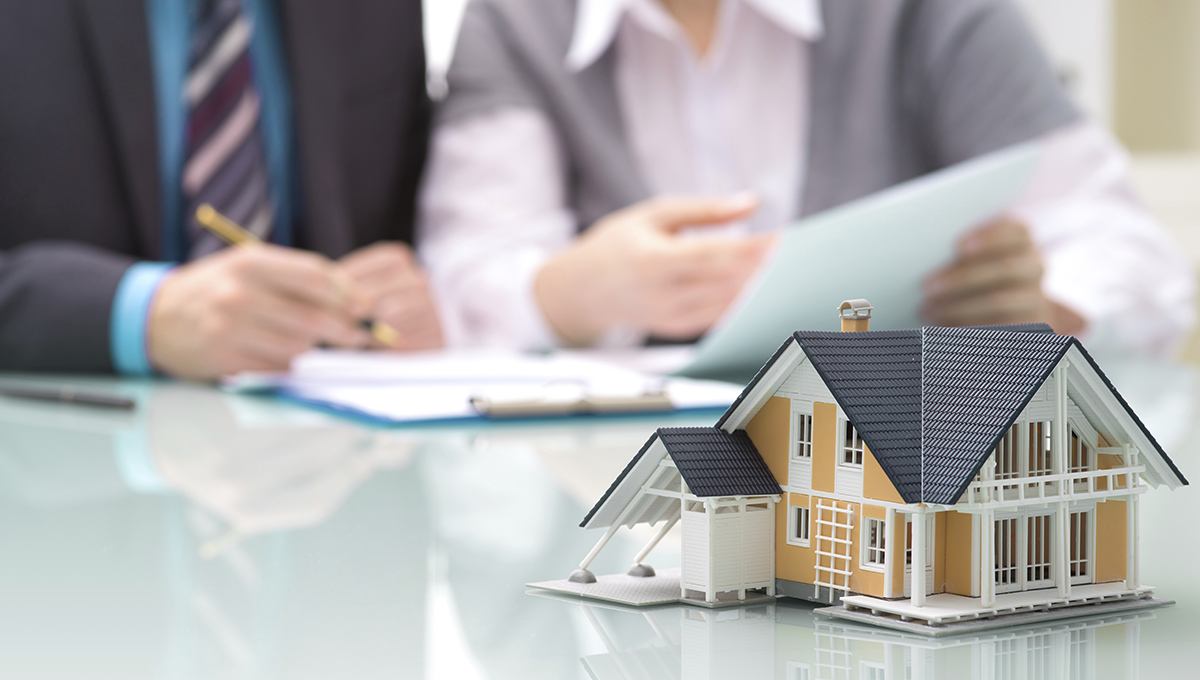 1% Seller Reward Program Full Service Real Estate Company Save you Thousands!!
Thank you for considering Oasis FL Properties to sell your home!  We will go above and beyond to make your real estate transaction as smooth as possible.
Real estate Market has change,it's seller market now and we work on volume, with expert Agent you get  Full service real estate and save money.
How it work
* Instead of paying High commission 6% we will save you money.
* List your house with us and you pay only 1% when it sold .
* Pay to Buyer agent 2.5% or more you set the rate.
To apply 1% seller Reward program the sold price for House must be  $350,000.00 or more if under 350.000,call for more details.
What we offer
* We provide professional Full  service real estate to help the seller to   sell your house fast  and save you money.
* Free Complete evaluation for your home CMA with no obligation ..
* Full representation from showing the home negotiate contract,we'll walk you step-by-step to  closing table.
* Expert contract Negotiation.
* Open house, lock box.
* We list your house in Multiple listing service.
* Complete Digital Marketing for all measures website that get you high traffic and you home    will  be in front all buyer.
Ready to sell?
Wondering what your home is worth? We would be happy to help you in whatever way we can. The articles and resources on this page are complimentary and part of the many services we offer.
If you would like to request an online home evaluation, please fill out the form below. All information you provide is secure and will be kept strictly confidential.
 Please feel free to CONTACT US if have any questions. 
5613732024  
  We do More for Less to save you Thousands!!